Welcome To Acceptance House
Recovery House in Bucks County, PA
We are more than just a recovery house. We are a family, building a foundation for long-term recovery. At Acceptance House, we offer a comfortable and supportive sober living house for those in early recovery. Our team provides structure and support while you're transitioning from a recovery center back into society and sober living. Acceptance House recovery house offers guidance and the necessary tools to transition into and successfully navigate a clean and productive life. Our homes are conveniently located in the quiet suburbs of Levittown PA, Bristol PA, Croydon PA and New Jersey. The serene settings allow for peaceful healing and transitioning into sober living. Our homes are located near employment opportunities, shopping plazas and many weekly AA, NA and CA meetings.
Not only do we offer an amazing location, but the condition and quality of our homes are top rated in the area. Acceptance House amenities include 5 family-style dinners per week, single beds (no bunk beds), spacious yard with a patio & grill, cable TV, Wi-Fi, washer & dryer, on property parking, A/C & heat and much more. All you need to bring are your clothes, personal belongings and the willingness to stay clean, sober and employed. A live-in manager, plus assistance supervise the daily house operations. Someone is available to you 24/7 to assist and help in any way.
To Learn More About How We Can Help
Recovery Happens Here:
Position Yourself for Success
We assist our residents by making resources for successful recovery, personal growth and professional growth easily available. Our team members offer encouragement and support every step of the way. Although recovery is a personal journey in many ways, we believe that victories, no matter how small, should be celebrated. That is why our family environment is so important: we believe in you!
The support staff at Acceptance House provides all the tools you need to transition and succeed into a sober life. We have several guidelines and requirements our residents must maintain in order to continue through the process and stay in our homes. Expectations include complete abstinence from drugs & alcohol, 30 meetings in the first 30 days of residency, 4 meetings per week thereafter, follow a 12-step program, build a relationship with a sponsor and adhere to all house rules. At Acceptance House, you'll make lifelong friends, learn & teach accountability, laugh, have fun and, most importantly, begin to experience a meaningful sober life.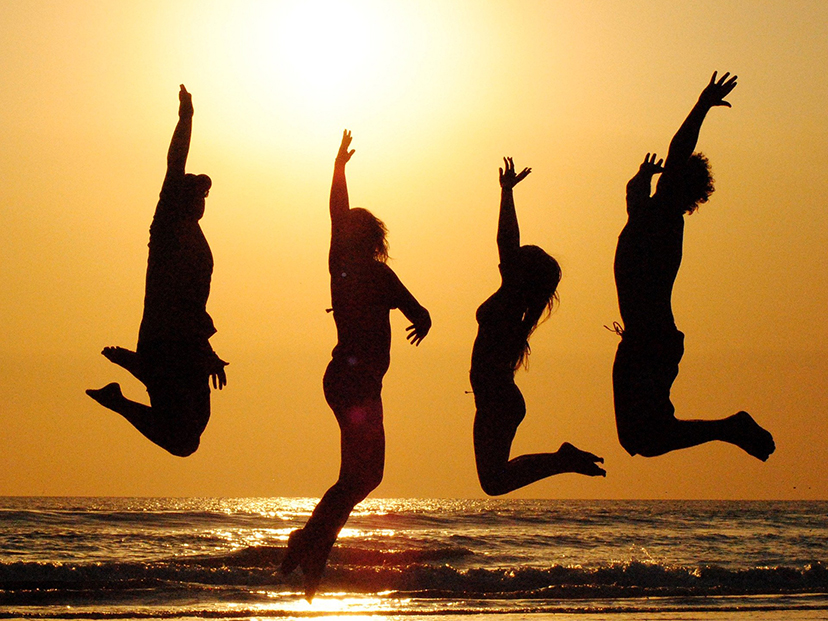 Furnished Rooms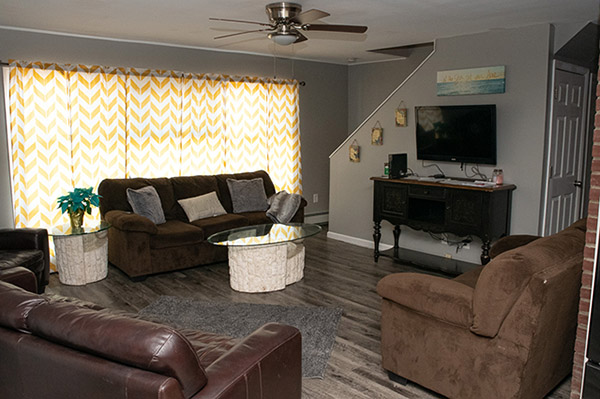 Modern Appliances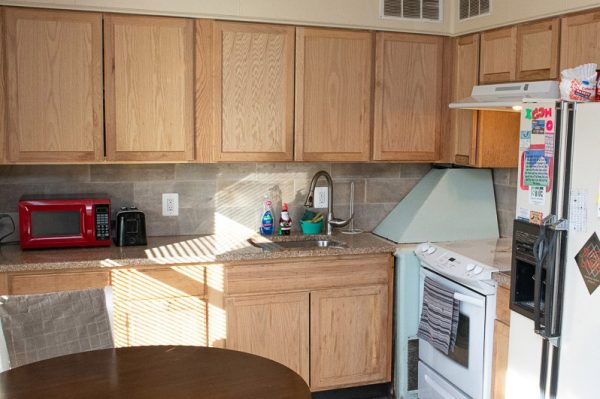 Single Private Homes