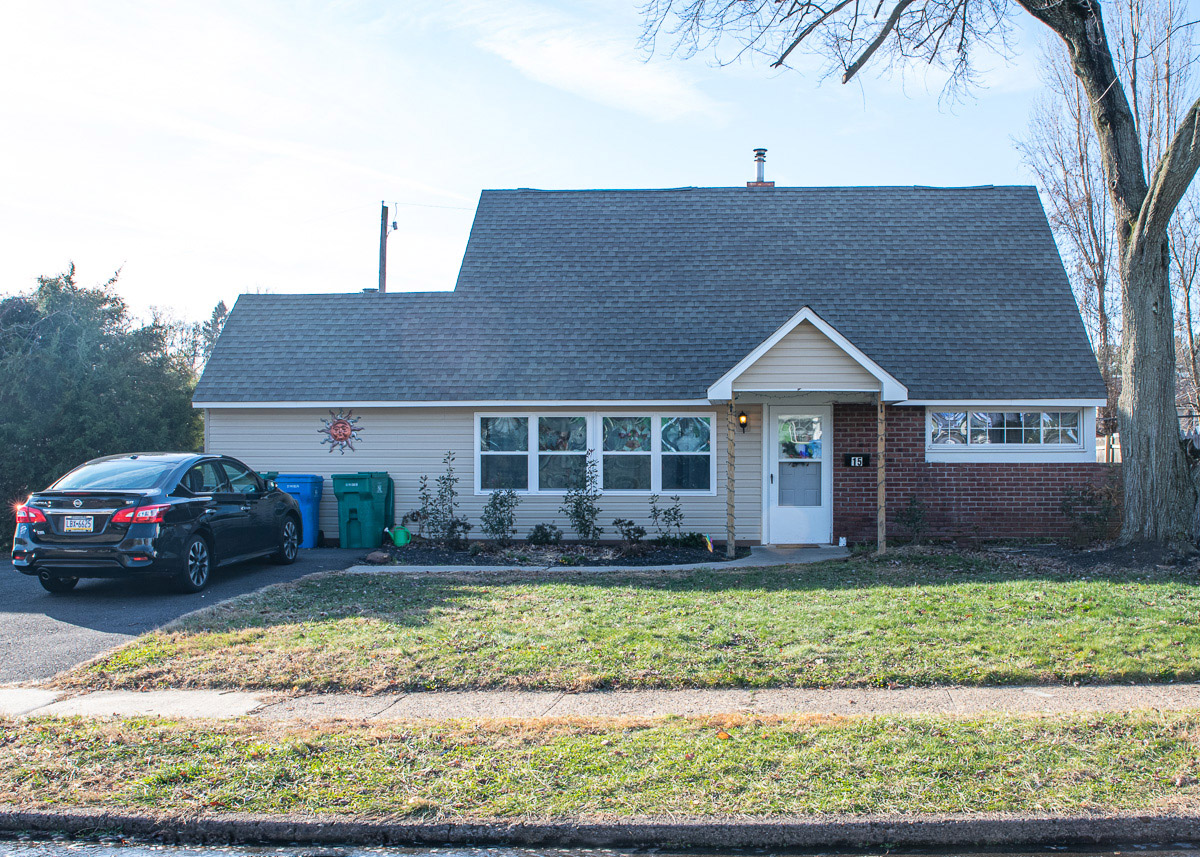 Transitional Housing in Bucks County, PA
Acceptance House offers transitional housing throughout Bucks County, PA in the towns of Bristol, Levittown and Croydon, as well as Southern, NJ. These homes are all located in safe, family-oriented suburb communities. The serene, peaceful settings allow for healing and the optimal environment to transition into sober living. Our recovery homes are broken down into either male only or female only locations and are geared towards those who have already completed detox and a substance abuse treatment program with at least 30 days of sobriety. The Acceptance House transitional housing program welcomes anyone who has a positive attitude and a willingness to stay clean and sober.
Transitional Housing Program Requirements
The staff of Acceptance House goes above and beyond for all of our residents to provide the necessary support, guidance and tools to successfully navigate through a life of long-term sobriety. Our meetings, group therapy and a structured living environment will help you learn to live a productive sober life. We provide bi-weekly life skills group meetings with a licensed therapist and a step-up process towards less structured living. Acceptance House requires that you participate in your treatment facilities recommended programs, build a strong relationship with a sponsor, actively participate in a 12-step program, gain & secure employment and attend all mandatory meetings. In order to succeed at Acceptance House and beyond, you'll need to dedicate yourself to the program and long-term sobriety.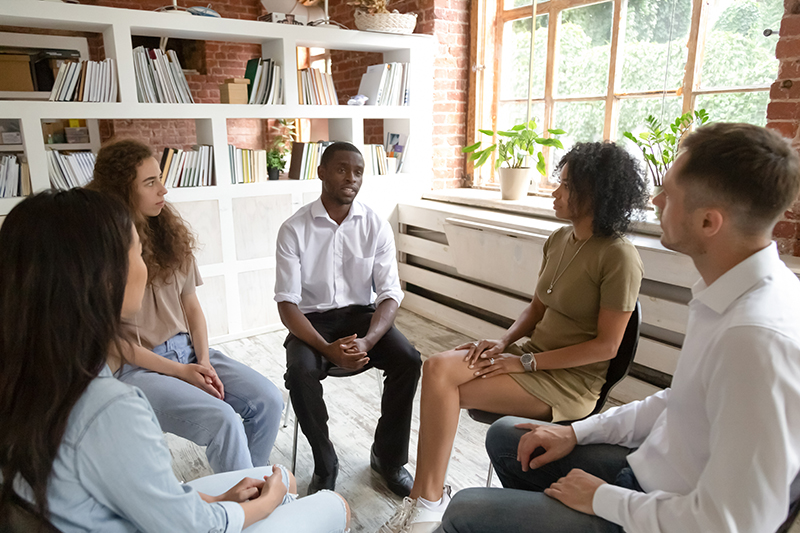 Quality Amenities at all Transitional Housing Locations
It is important for our residence to feel a sense of home and family during their stay in our transitional housing. Not only do we offer homes in beautiful, safe locations, but the condition and quality of our homes is top-rated in Bucks County, PA. Acceptance House amenities include 5 family-style dinners per week, single beds (no bunk beds), cable TV, Wi-Fi-, washer/dryer, on-property parking, computer stations, new pillows, sheets & comforters and much more. In addition, our homes are strategically placed close to public transportation, employment opportunities, shopping plazas and weekly AA, NA and CA meeting locations.
In recovery, choosing a safe living environment is one of the most important steps on your path to long-term sobriety. The Acceptance House Transitional Housing Program allows you to take the next step in recovery among others in a similar situation. Please call 856-465-7310 for a confidential consultation and to learn more about our sober living program.