Women Sober Living Housing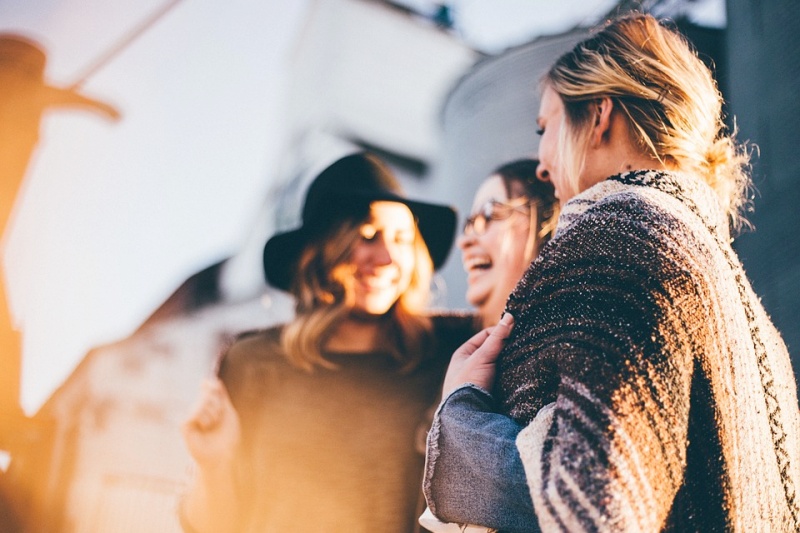 Sober Housing for Women in Bucks County, PA
Women have unique needs and concerns when it comes to recovery and re-entry into society. Acceptance House Sober Living provides a safe and structured sober housing environment for women in recovery from substance use disorder. We offer several women-only sober living homes throughout Bucks County, PA and NJ tailored to address the specific challenges women face after completing treatment at a rehabilitation center. Our sober living homes provide a space for women to heal and grow through our enhanced programming and the transformative power of sisterhood and community. Acceptance House Sober Living is a member of the Pennsylvania Alliance of Recovery Residence (PARR) and the Bucks County Recovery House Association, which are two of the most reputable organizations in the recovery community.
Enhanced Women Sober Living Housing Programming
Acceptance House Sober Living offers an enhanced program with opportunities for personal growth and development. Meetings, group therapy sessions and our structured living environment help women realize their strengths, ambitions, long term and short-term goals. Bi-weekly life skills meetings with a licensed therapist, combined with a step-up process, help you transition to less structured living. Taking a holistic & mindful approach to recovery, we focus on healing the mind, body & soul through exercise, art therapy, yoga, breathing techniques and much more. Our homes are equipped with healing and treatment programs which help women gain independence and self-sufficiency for long-term sobriety.
Benefits of Gender-Specific Transitional Housing
Structured & Safe Environment: Returning to an unstable environment after rehab is the top cause of relapse. Our structured women's sober living home has a zero tolerance for substance use. The environment decreases anxiety and triggers to help you establish a regular, healthy routine.
Opportunities for Personal Development: In our sober living home you will take an active role in your recovery, gain independence and rebuild your life. Our residence must be working the program, secure employment and participate in household chores, meetings & activities.
Continued Treatment: After completing a program at a rehabilitation center, women need a safe, drug-free environment for added support & treatment while slowly transitioning back into society.
Family Involvement: Addiction is a family disease. When one person gets sober, the entire family must heal and learn the necessary tools for your eventual return home.
When you join the Acceptance House Sober Living family, you're building lifelong friendships. Our staff and therapists are here to teach you accountability and the necessary tools to deal with triggers so you can begin to experience a meaningful sober life. Call us today: 856-465-7310.