Sober Housing in Bucks County, PA
At Acceptance House our mission is to provide a safe and structured sober living environment to individuals in recovery from substance use disorder. We strive to help our residents build healthy, independent and productive lives while staying sober one day at a time. Together, we are a family building a foundation for long-term recovery. Our sober housing program is a supportive and comfortable atmosphere for those in early recovery making the transition back into the real world. Acceptance House is a member of the Pennsylvania Alliance of Recovery Residence (PARR) and the Bucks County Recovery House Association, two of the most trusted & reputable organizations in the recovery community.
Supportive Sober Housing Program
Acceptance House offers support, guidance and the necessary tools to transition into and successfully navigate through a life of long-term sobriety. Through meetings, group therapy sessions and a structured living environment you'll learn how to lead a productive sober life. All residents of Acceptance House are afforded bi-weekly life skills group meetings with a licensed therapist, as well as a step-up process towards less structured living. We require that you participate in any programs recommended by your treatment facility, build a working relationship with a sponsor, actively participate in a 12-step program, secure employment, attend mandatory meetings and a willingness to stay clean & sober.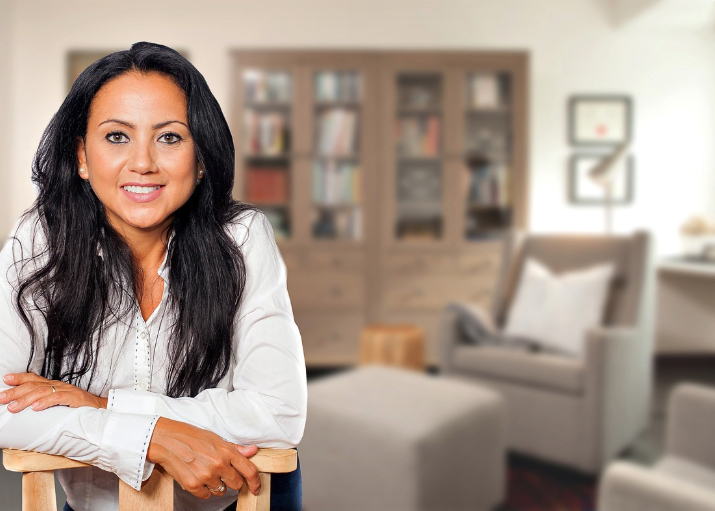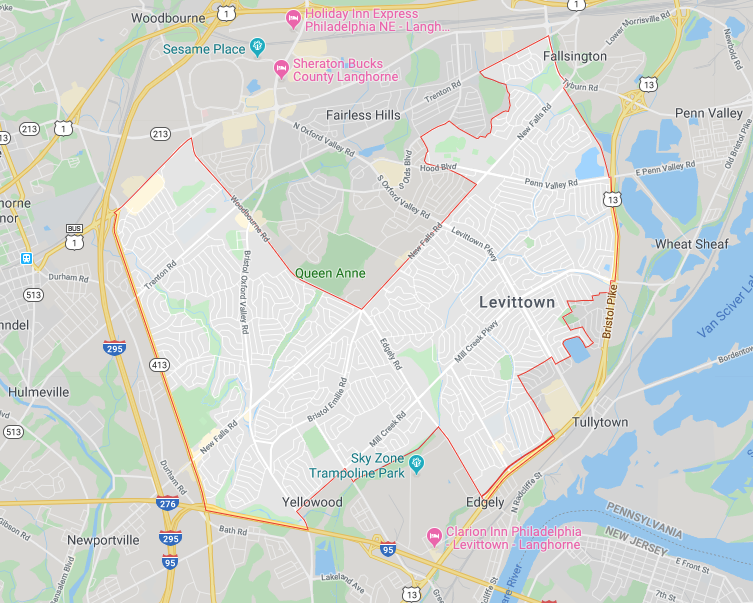 Convenient Sober Housing Locations
Acceptance House offers 9 separate newly renovated homes throughout Bucks County, PA and Southern, NJ. Our sober living homes are situated in the quiet suburbs of Levittown PA, Bristol PA, Croydon PA and NJ. Each home is located near employment opportunities, shopping plazas, public transportation and weekly AA, NA and CA meetings. Homes are separated into all-male or all-female sober houses. They're all fully furnished with high quality amenities, modern appliances, Wi-Fi, cable TV, on property parking and much more. The condition and quality of our homes are top rated in Bucks County, PA.
The Acceptance House sober housing support staff assists our residents by providing all the necessary resources for successful long-term recovery, as well as personal and professional growth. When you join the Acceptance House family, you'll build lifelong friendships, learn & teach accountability, laugh, have fun and, most importantly, begin to experience a meaningful sober life. To start the next phase of your recovery process, please call us today: 856-465-7310.