Structured Sober Living for Men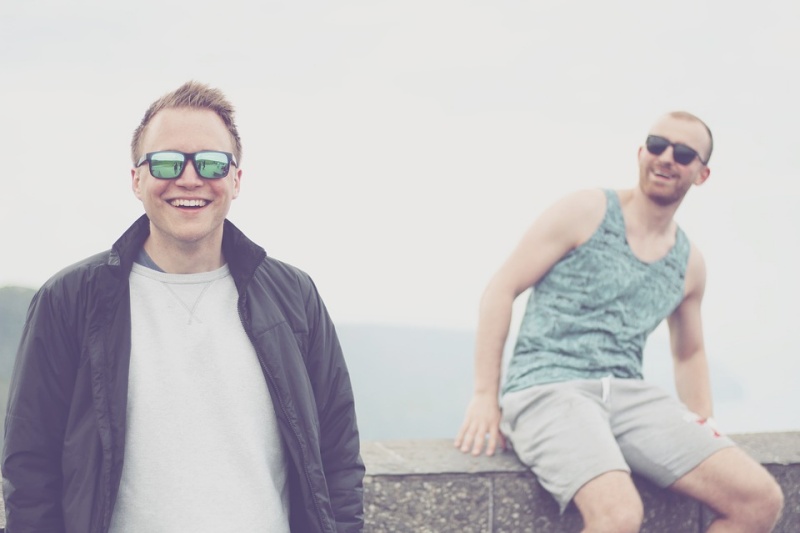 Sober Housing for Men in Bucks County, PA
Men and women face very different obstacles when it comes to recovery and long-term sobriety. Gender-specific treatment, including housing, rehabilitation and support groups are highly beneficial for successful reentry into society. Acceptance House Sober Living offers safe, structured sober housing for men in recovery from addiction and substance use disorder. Several of our homes in Bucks County, PA and Southern NJ are male-only and will cater to the specific needs and challenges men face after completing a 30, 60 or 90-day treatment program. We are proud to be a member of the Pennsylvania Alliance of Recovery Residence (PARR) and the Bucks County Recovery House Association, two of the most reputable organizations in the recovery community.
Benefits of Men's Sober Living & Extended Care Program
Structured Environment: Men often relapse after leaving treatment, because they return to the same environment that exposed them to drugs or alcohol. Our sober living homes are zero-tolerance for drugs & alcohol; we follow structured daily rules & guidelines to decrease anxiety and help you establish a routine.
Opportunities for Personal Growth: We strongly believe in our residence taking on an active role in their sobriety. You will work your program, secure employment and participate in household chores, meetings and group activities. Not only will you gain independence but learn the tools to rebuild your life after treatment.
Continued Treatment: Your rehabilitation program gave you the building blocks to overcome the first part of your journey to long-term sobriety, but there is still much work to be done. During your stay you will continue to take part in therapy and work your 12-step program.
Family Involvement: When you get sober, it is important that the entire family comes together in weekly therapy sessions to heal and learn the necessary tools for your return home.
Male-Only Transitional Housing in Bucks County
Our structured sober living environment incorporates meetings and group therapy sessions with the objective of helping men realize their strengths, ambitions and goals. We take a holistic and mindful approach to recovery, focusing on healing the mind, body and soul through exercise, meditation, yoga and more.
When you enter our male-only sober living homes, you will build lifelong friendships. Our staff members, house manager and therapists will provide the tools for accountability and teach you how to appropriately deal with triggers. With Acceptance House Sober Living, you can begin to experience a meaningful sober life. Call us today: 856-465-7310.